Who We Are
Founded in 2005, Link Consulting Services has garnered a reputation as a premier recruitment and consulting company within the IT and Telecommunications space. We work with the highest tier of clients and technology talent around the world, including a strong presence in Mexico, Latin America, and the U.S. Link Consulting Services is more than a staffing service; we act as an integrated recruitment consulting partner, enabling organizations to achieve their strategic technology initiatives and helping talent leverage their specialized skillsets for career success.
Mission
To implement efficient hiring processes that add value to every organization, help specialists build an ideal career that utilizes their skillset, and enable clients to achieve their technology objectives on a competitive timeline and budget.
Direct Hire / Permanent Search
Ideal for companies searching for core team members who possess specialized technical expertise, and candidates who prefer full-time, lasting positions that appeal to their unique skillset.
Designed for organizations that prefer to assess performance and culture fit before committing to a hiring decision, and candidates seeking stimulating positions with long-term prospects.
Perfect for large-scale technology projects with rapidly evolving workforce needs, and businesses with seasonal or short-term vacancies. A flexible employment solution for highly-skilled candidates.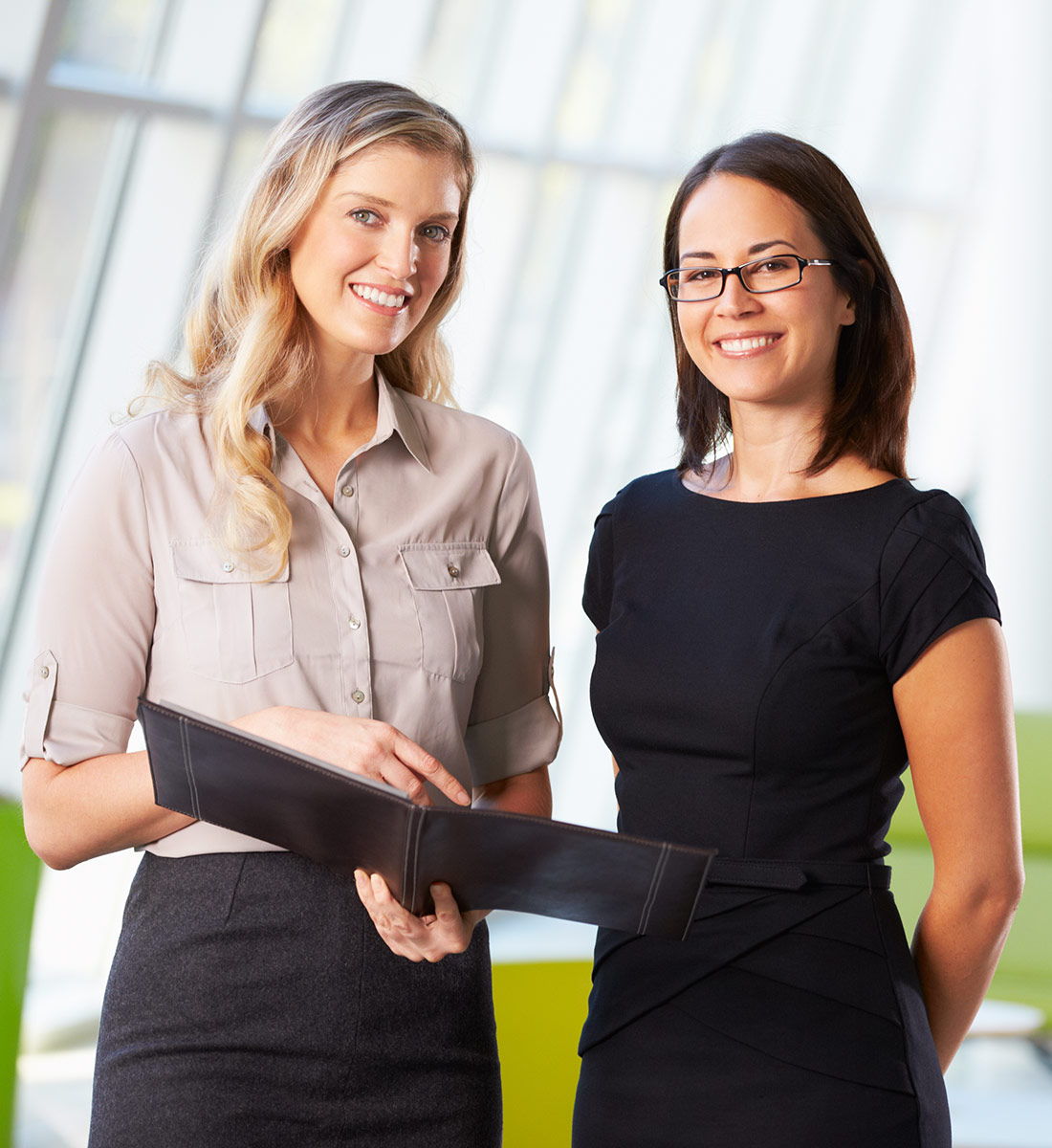 Experience The 49-Step Difference
Every time we are charged with pairing the right client and candidate, our Consultants employ a 49-step, rapid response placement process. It enables us to understand the client's unique talent needs as well as the candidate's specific skillset and aspirations, resulting in a more successful fit for both parties on an accelerated timeline. Link Consulting Services is the only recruitment consultant and staffing services company with a proprietary 49-step placement system, combined with an internal Consultant team that possesses subject matter expertise within core ICT disciplines and emerging technologies.
Contact Us For More Information.